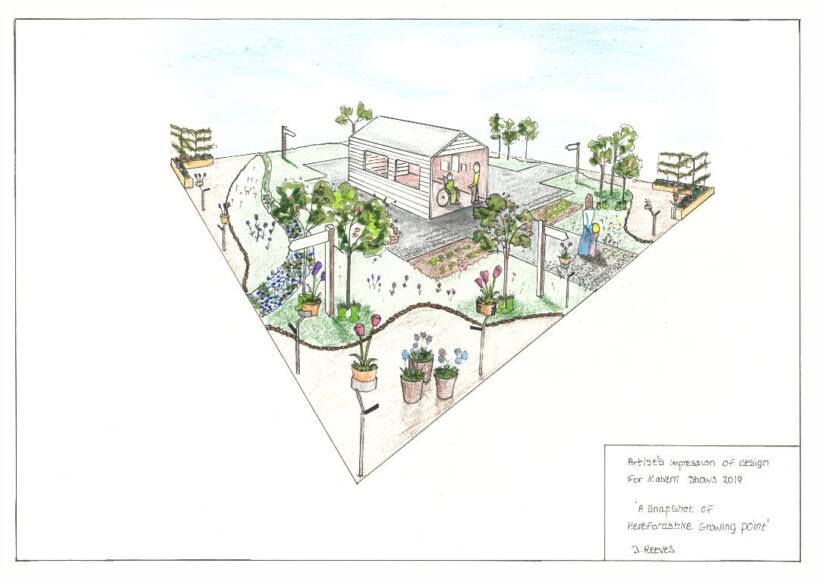 We are honoured to be taking part in the Malvern shows this year. Our garden at the RHS Spring Festival was a great success. Now we are preparing our exhibition garden for the Malvern Autumn Show. Come and see us at the Malvern Autumn Show, 28/29 September 2019.
RHS Spring Malvern Festival, 9 – 12 May
Growing Point clients, tutors and volunteers worked tirelessly to put together a high quality design celebrating the beauty of Herefordshire. We had nearly 500 visitors over the four day festival, who learnt about the charity's work and saw what disabled gardeners can achieve.
The garden design included painted pebbles used to represent the River Wye, and spring bedding and perennials grown by our gardeners to symbolise how they blossom through horticultural therapy.
The RHS and show organisers loved the quirky use of crutches, gloves and wellington boots to display plants. And we gave a live interview about the charity and its show garden on Radio Hereford & Worcester! See the short video.
We are hugely grateful to all our supporters and donors – the garden would not have been possible without them…
Hellens Garden Festival
8 – 9 June 2019 at Much Marcle, Herefordshire
Herefordshire Growing Point was at Hellens for the two day garden festival, with a theme this year of Soil, Soul and Sustainability. Our stand showed how we use horticultural therapy, and charity manager Julian Reeves spoke at a plenary session on therapeutic use of the natural world. We also ran workshops on hanging baskets (Andrew Huntley) and making seed and bath bombs (Alex Reeves). Thank you to all trustees, horticultural therapists and volunteers who gave their time to make our exhibit a success and spread the word about the charity's work.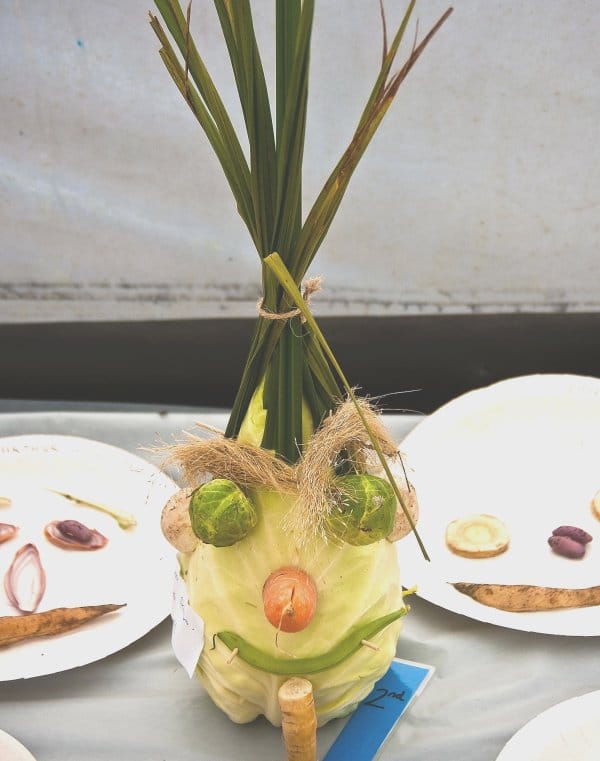 DATES FOR 2019
9 – 12 May
RHS Malvern Spring show, Herefordshire Growing Point show garden
8/9 June
Herefordshire Growing Point at the Hellens Garden Festival 
28/29 September
Malvern Autumn show, Herefordshire Growing Point show garden 
3 October
Herefordshire Growing Point annual Autumn Show 
8 October
RHS Big Soup Share 2019  – Herefordshire Growing Point's soup making event at Holme Lacy Campus  RHS Big-Soup-Share
18 November
AGM  
12 December
Christmas party for our gardeners
GET IN TOUCH
t: 07816 257983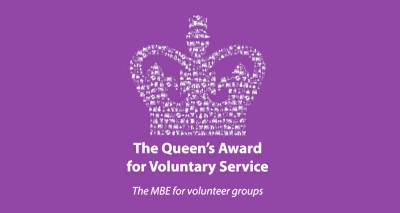 OUR ADDRESS
c/o Holme Lacy Campus,
Holme Lacy, Hereford HR2 6LL
Registered charity no.
1006625