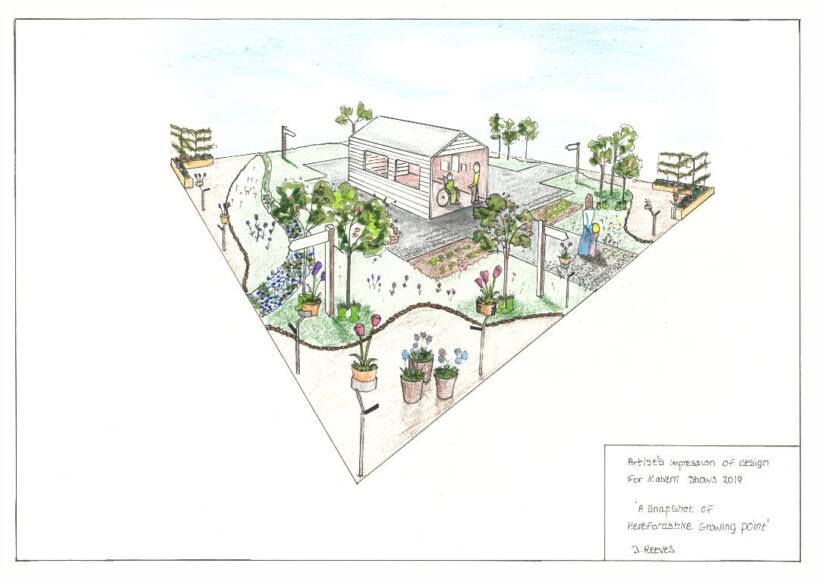 We are honoured and excited to be taking part in the Malvern shows this year. Come and see our show garden at…
Malvern Autumn Show, 28/29 September 2019
The show garden celebrates Herefordshire's landscape, flora and horticultural heritage.  Showcasing our horticultural therapy work and the diversity of our gardeners from more than 30 settings and organisations across the county. The garden is located just a short walk from Live Well on the corner of Avenue G and Row 5, adjacent to the Schools area.
Features include:
River Wye represented by pebbles painted by our gardeners.
Herefordshire flowers grown by our gardeners.  Such as forget-me-nots, symbolising dementia friendliness.
Apple trees, kindly supplied by Frank P Matthews, Trees for Life.
Spring bedding and perennials, symbolising how our gardeners blossom in the garden.
All materials will be relocated in our demonstration garden after the shows.
We'll have more pictures and info here as the garden is developed.
We are hugely grateful for support from…
GET IN TOUCH
t: 07816 257983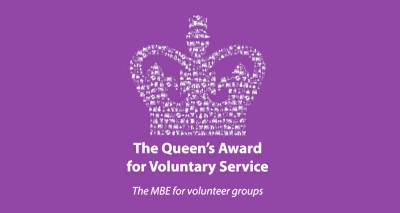 OUR ADDRESS
c/o Holme Lacy Campus,
Holme Lacy, Hereford HR2 6LL
Registered charity no.
1006625