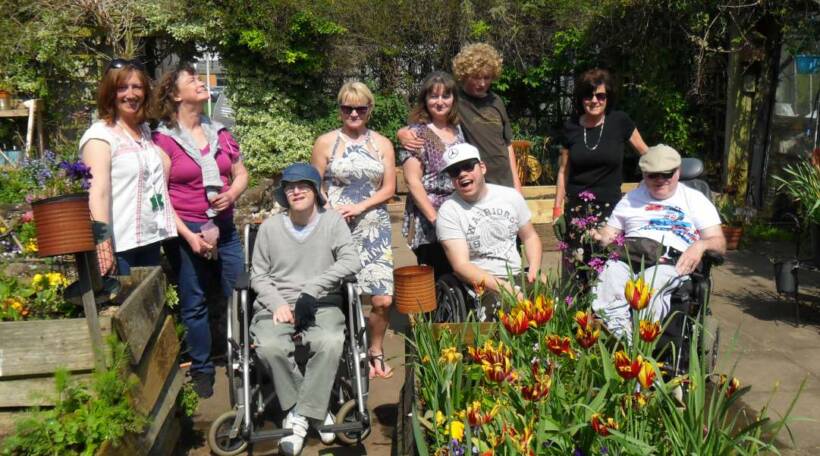 We took part in the RHS Spring Festival, Thursday 9 to Sunday 12 May. 
The show garden celebrated Herefordshire's landscape, flora and horticultural heritage.  Showcasing our horticultural therapy work and the diversity of our gardeners from more than 30 settings and organisations across the county. The garden is located just a short walk from Live Well on the corner of Avenue G and Row 5, adjacent to the Schools area.
Features included:
River Wye represented by pebbles painted by our gardeners.
Herefordshire flowers grown by our gardeners.  Such as forget-me-nots, symbolising dementia friendliness.
Apple trees, kindly supplied by Frank P Matthews, Trees for Life.
Spring bedding and perennials, symbolising how our gardeners blossom in the garden.
All materials will be relocated in our demonstration garden after the shows.
You can also see the garden at Malvern Autumn show, 28/29 September 2019.
We are hugely grateful for support from…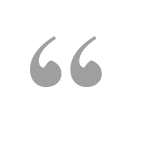 "I don't feel disabled anymore when I come to Herefordshire Growing Point."
OUR THERAPY,
WHAT WE DO
Herefordshire Growing Point helps people living with physical or mental challenges, or ill health, to enjoy the therapeutic benefits of gardening.
We work with adults, young people and children across Herefordshire.
Our horticultural therapy has been making a real difference to the lives of vulnerable and disabled people for more than 25 years.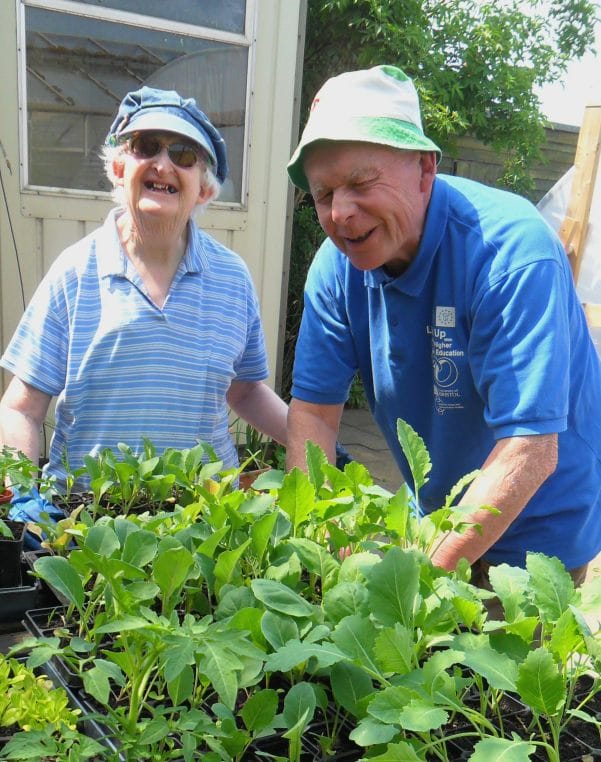 "Growing Point continues to both inspire and entertain our members." Age Concern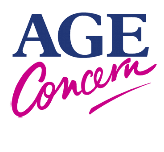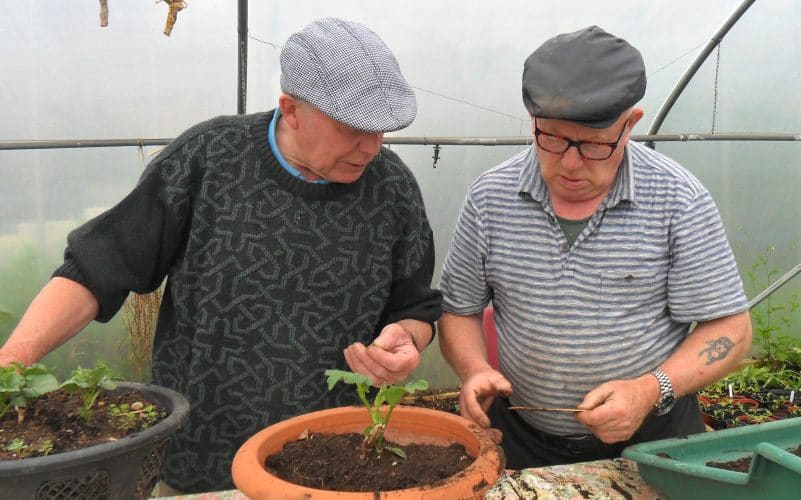 THE BENEFITS OF OUR WORK
Physical and mental fitness.

Improving skills.

Well-being and sensory stimulation.

Extra vitamin D production.

Building confidence and self-esteem.

Rebuilding life after illness or accident.

Social interaction.

Enabling a move into employment.