Coronavirus : Update
With the latest coronavirus outbreak measures in place and due to run until December 2nd, we continue to follow government guidelines. Because our therapy and support services are a 'specific exempt activity' under the new guidance, Herefordshire Growing Point is able to carry on with its horticultural therapy sessions at our Holme Lacy base.
Please visit the News Page for more information on our safety measures and how we are responding to the pandemic.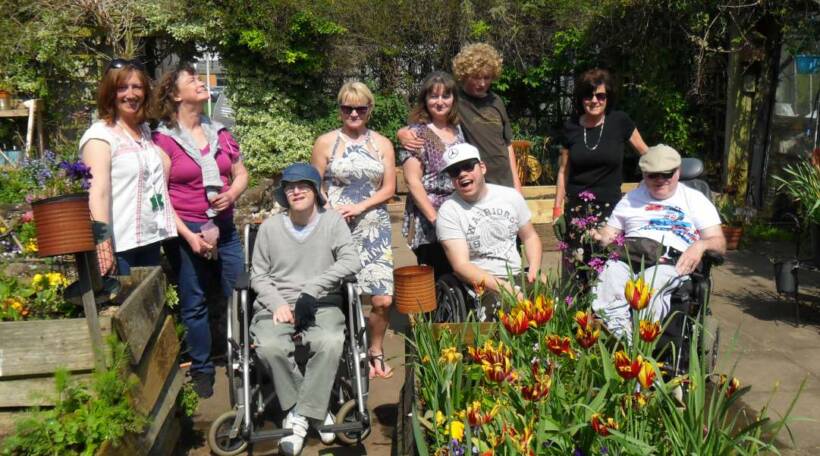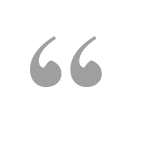 "I don't feel disabled anymore when I come to Herefordshire Growing Point."
OUR THERAPY,
WHAT WE DO
Herefordshire Growing Point helps people living with physical or mental challenges, or ill health, to enjoy the therapeutic benefits of gardening.
We work with adults, young people and children across Herefordshire.
Our horticultural therapy has been making a real difference to the lives of vulnerable and disabled people for more than 25 years.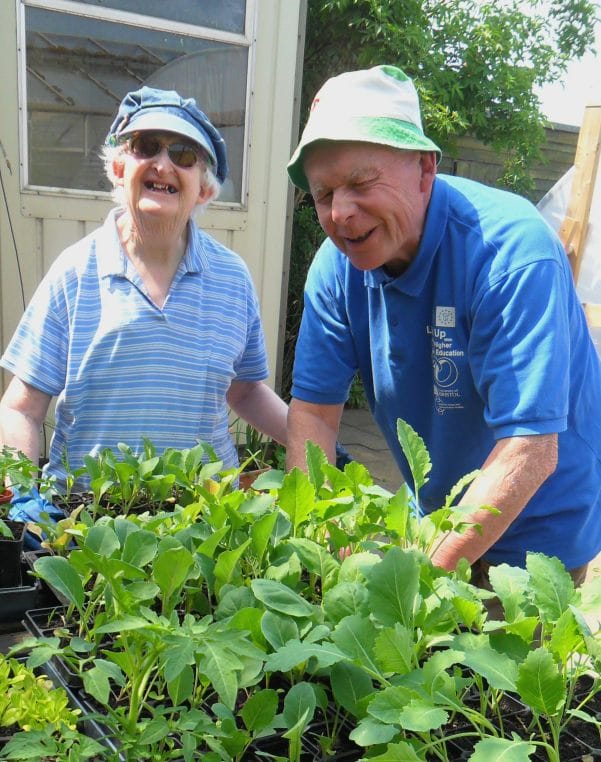 "Growing Point continues to both inspire and entertain our members." Age Concern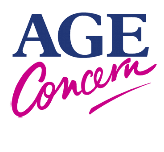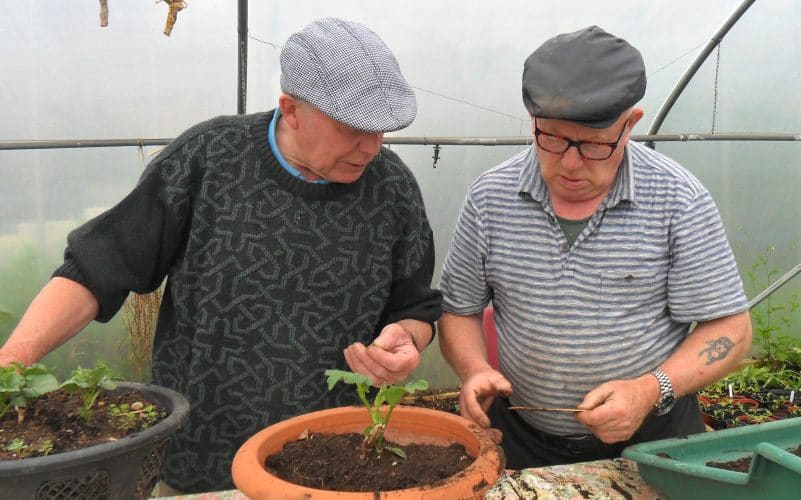 THE BENEFITS OF OUR WORK
Physical and mental fitness.

Improving skills.

Well-being and sensory stimulation.

Extra vitamin D production.

Building confidence and self-esteem.

Rebuilding life after illness or accident.

Social interaction.

Enabling a move into employment.
GET IN TOUCH
t: 07816 257983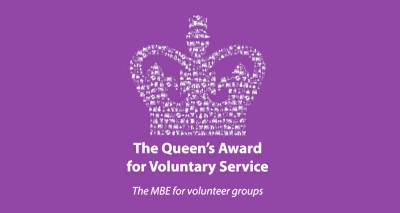 OUR ADDRESS
c/o Holme Lacy Campus,
Holme Lacy, Hereford HR2 6LL
Registered charity no.
1006625