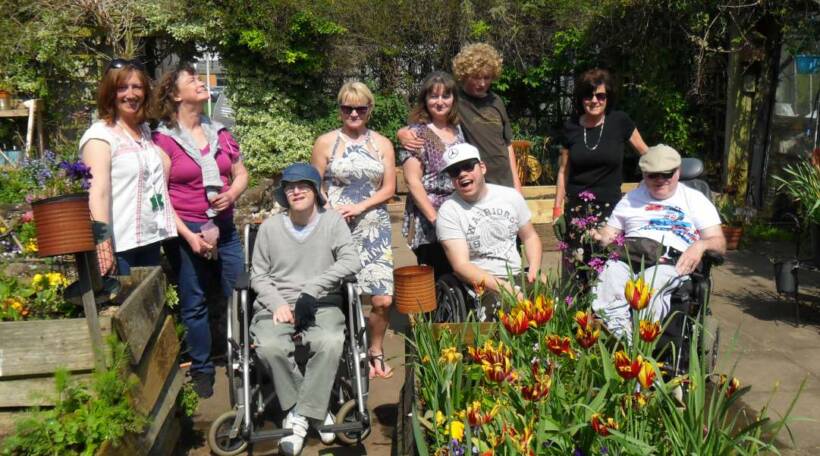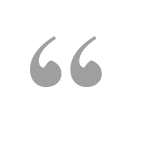 "I don't feel disabled anymore when I come to Herefordshire Growing Point."
OUR THERAPY,
WHAT WE DO
Herefordshire Growing Point helps people living with physical or mental challenges, or ill health, to enjoy the therapeutic benefits of gardening.
We work with adults, young people and children across Herefordshire.
Our horticultural therapy has been making a real difference to the lives of vulnerable and disabled people for more than 25 years.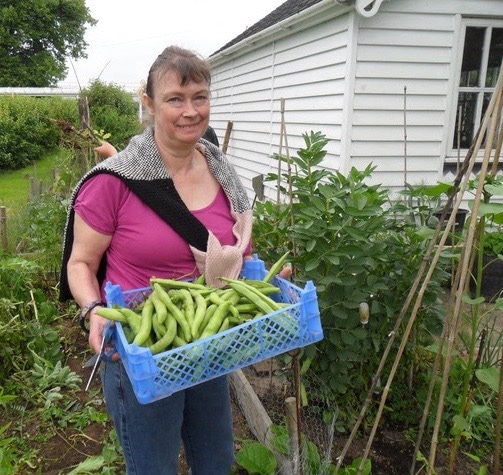 "Growing Point continues to both inspire and entertain our members." Age Concern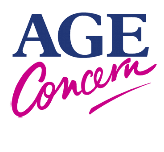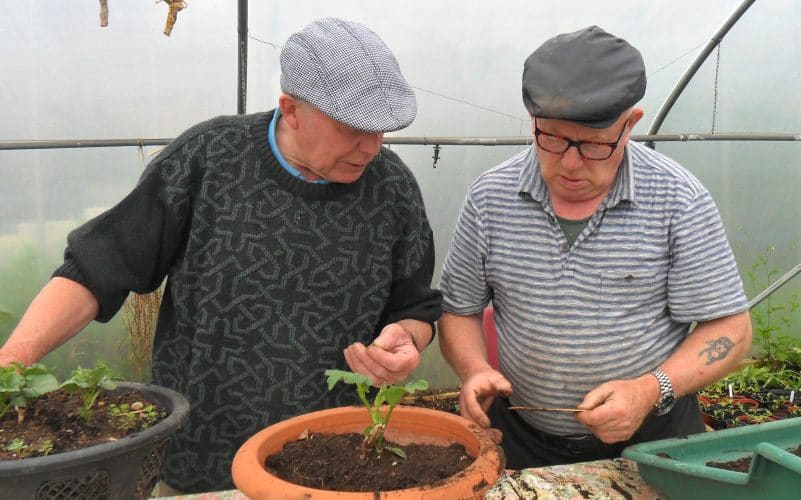 THE BENEFITS OF OUR WORK
Physical and mental fitness.

Improving skills.

Well-being and sensory stimulation.

Extra vitamin D production.

Building confidence and self-esteem.

Rebuilding life after illness or accident.

Social interaction.

Enabling a move into employment.
GET IN TOUCH
t:   01432 805705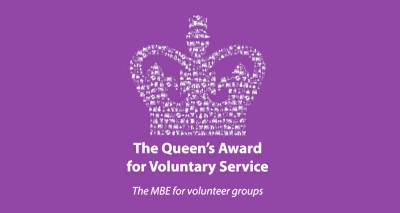 OUR ADDRESS
c/o Headway House
Trenchard Avenue,
Credenhill,
Hereford HR4 7DX
Registered charity no.
1006625