Charity Statement
The pandemic has affected charities in many ways. We have had to adapt our practices, ensuring that safety of clients, staff and volunteers remains our highest priority. Although we're not yet able to offer a full range of therapy services, the programme of "At Home" activities is proving a great success in supporting many of our clients in residential care. We continue to raise funds for our work, with regular support from donors and grant making bodies. HGP's trustees are  confident the charity remains well placed to meet new challenges in the future.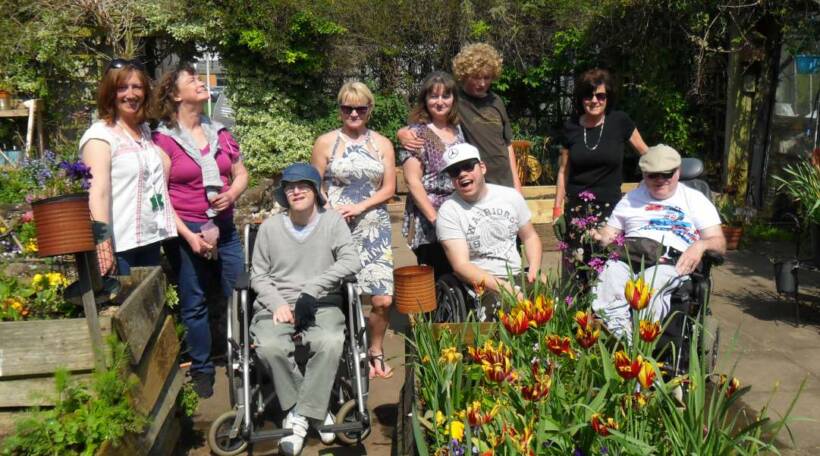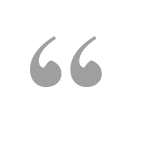 "I don't feel disabled anymore when I come to Herefordshire Growing Point."
OUR THERAPY,
WHAT WE DO
Herefordshire Growing Point helps people living with physical or mental challenges, or ill health, to enjoy the therapeutic benefits of gardening.
We work with adults, young people and children across Herefordshire.
Our horticultural therapy has been making a real difference to the lives of vulnerable and disabled people for more than 25 years.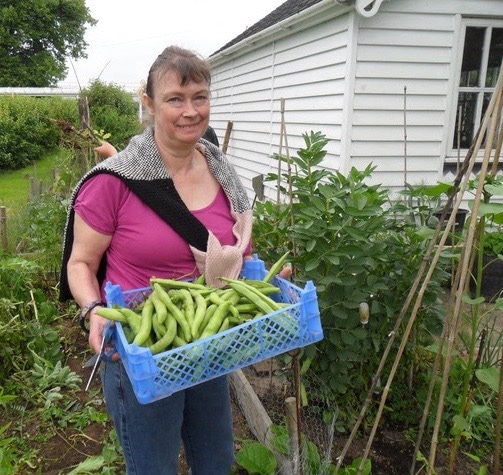 "Growing Point continues to both inspire and entertain our members." Age Concern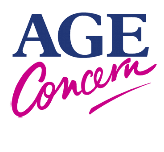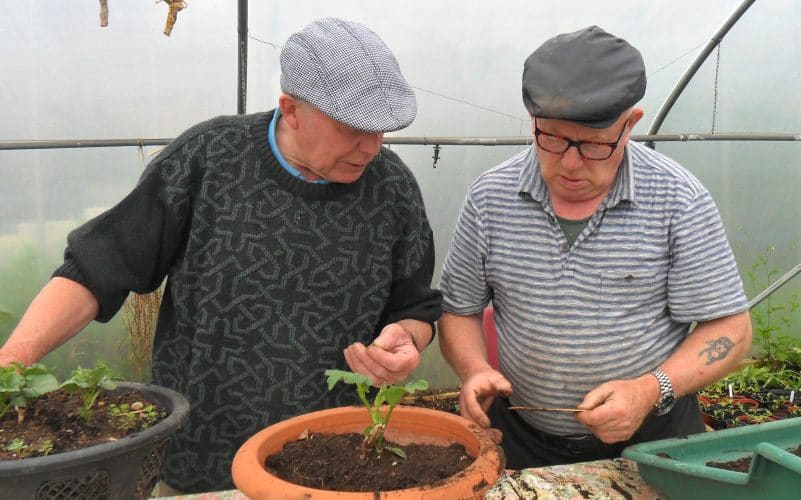 THE BENEFITS OF OUR WORK
Physical and mental fitness.

Improving skills.

Well-being and sensory stimulation.

Extra vitamin D production.

Building confidence and self-esteem.

Rebuilding life after illness or accident.

Social interaction.

Enabling a move into employment.
GET IN TOUCH
t:   01432 805705
m: 07816 257983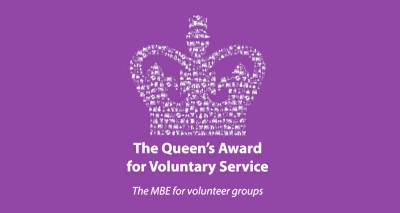 OUR ADDRESS
c/o Headway House
Trenchard Avenue,
Credenhill,
Hereford HR4 7DX
Registered charity no.
1006625