News for May 2022
Ground work is being completed in our demonstration garden at Headway for installation of the vegetable cloches and new tool shed. Thank you again to the High Sheriff fund for its grant and support. We are also preparing a site for a large outdoor classroom which will be shared with Headway. This brings new opportunities for the services and activities available to our clients.
Gardeners are working on their entries for the Autumn show later this year. Groups which come to the demonstration garden are weeding and pruning to get the beds looking their best as spring progresses. We are very pleased to be joining Headway in an Open Day at Headway House, Credenhill on 17-18 May. Local health-care providers, social prescribers and other groups involved in rehabilitation are being invited to see the facilities and services offered by the two charities.
Meanwhile, the At Home activities continue to be very popular. Compost, pots and seeds were sent out for the April activity – to begin work on Autumn show exhibits.
Other news – we had surplus materials from our Show Garden at the RHS Spring Malvern show in 2019, including eco grid. This has now been sold to Aspire in Hereford, who have used it to lay paths for wheelchair users. A good way to recycle, and bringing benefit for both charities.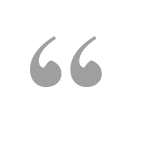 "indoor gardening courtesy of HGP, planting crocus pots and making festive wreaths & decorated stars. We are so lucky to have this collaboration continue in 2022."     West Eaton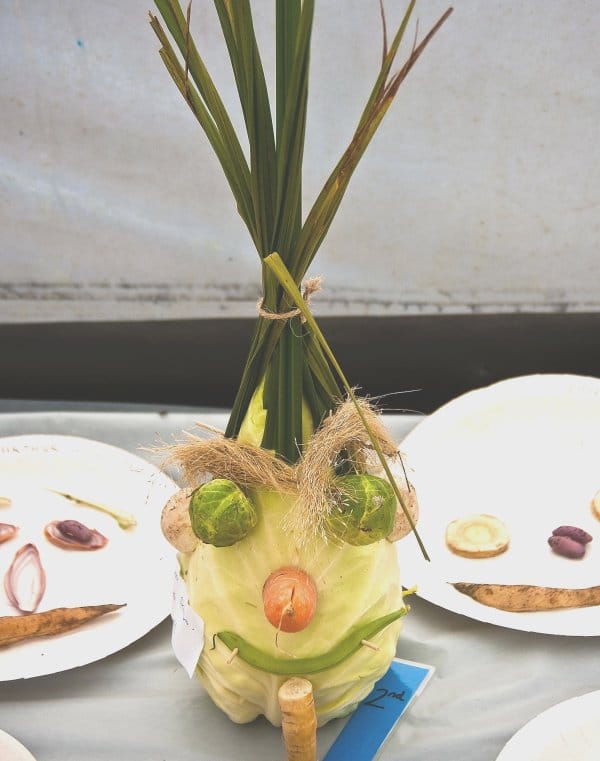 DATES FOR 2022
21 February
Visit by Mrs Jo Hilditch High Sheriff to open the Insect Hotel at Credenhill, 1.30pm
28 February
Charity development day for trustees, staff and volunteers
8 March
Social & Therapeutic Horticulture talk by Charity Manager at Parkway WI
17-18 May
Open Day at Headway House, Credenhill 
6 October
Autumn show, Headway House
21 November
Charity AGM
Dates may be subject to change depending on Covid. 
GET IN TOUCH
t:   01432 805705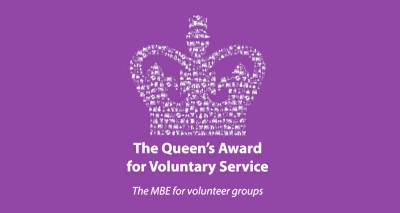 OUR ADDRESS
c/o Headway House
Trenchard Avenue,
Credenhill,
Hereford HR4 7DX
Registered charity no.
1006625