How the charity is responding to Covid 
We have been working hard on risk assessment and measures to allow the safe return of clients to our Holme Lacy base. We hope to start running horticultural therapy sessions there very soon. This is exciting and welcome news for everyone at the charity. However, we are keeping a close watch on national developments.
Part of our continuing efforts to raise funds during the pandemic include a new online giving page on Givey. Please take a look and consider making a donation! We are also selling plants to the public at our plant stands in Mordiford and the Co-op in Holme Lacy. Much needed funds go directly to support our vital work.
The Demonstration Garden  
Holme Lacy Campus is now open again. Julian our charity manager is tidying the garden and putting the new Covid control measures in place, helped by our volunteers. We expect to be ready for gardeners at the beginning of October.
Meanwhile, our clients in residential and care homes are keeping busy with their 'At Home" projects. Activity packs  have been delivered across the county. Included in the packs are entries for the charity's Autumn Show. Amongst the ideas is a garden sculpture designed by Andrew Keir, one of our tutors, ready for painting and decorating. We are expecting a high standard of colourful submissions. The charity is very grateful to the Herefordshire Community Foundation for supporting the "At Home" project. It has been a lifeline to our gardeners during a very difficult time.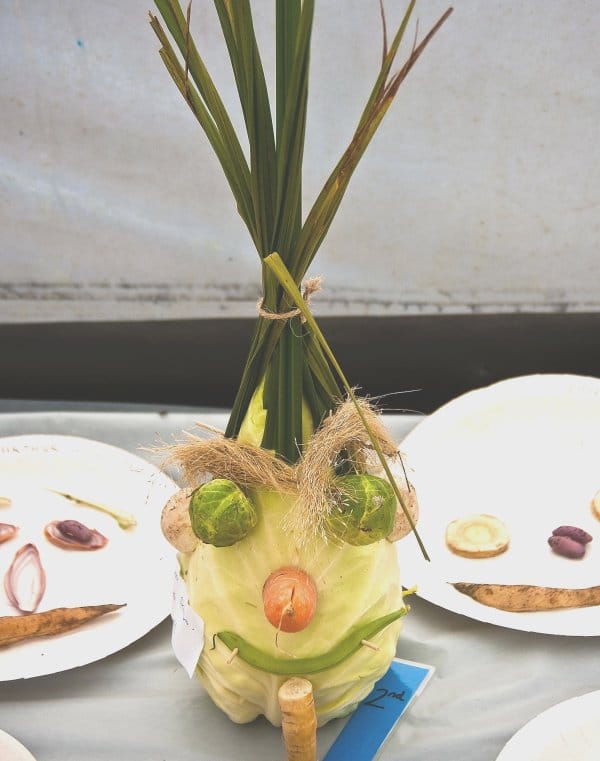 DATES FOR 2020
24 February
HGP Development Day
22/23 August
Hellens Garden Festival – on line creative digital event
October – date to be confirmed
Herefordshire Growing Point 'virtual' Autumn Show 
October
RHS Big Soup Share 2020  – RHS Big-Soup-Share
16 November
AGM
Please note, all dates are subject to change depending on the coronavirus pandemic. Sadly, we have had to postpone some of our fundraising events, but new dates will be found as soon as possible.
GET IN TOUCH
t: 07816 257983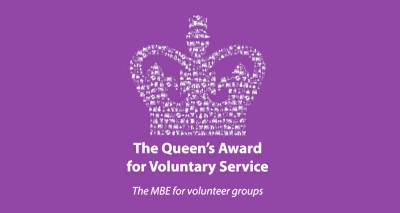 OUR ADDRESS
c/o Holme Lacy Campus,
Holme Lacy, Hereford HR2 6LL
Registered charity no.
1006625