Fundraising for the charity
Part of our continuing efforts to raise funds during the pandemic include an online giving page on Givey. Please take a look and consider making a donation!
We also have a plant stand outside the Co-op in Holme Lacy with seasonal plants on sale to the public.
Much needed funds go directly to support our vital work.
April 2021  
With the arrival of Spring, our gardeners are busy sowing vegetable and annual flowers seeds as part of the At Home project for our clients in residential and care homes, and people who would normally come to gardening sessions at Holme Lacy. These activities have been a real life-line during the pandemic, keeping people engaged and occupied, and connected to the HGP family. 
"It's so heartwarming to feel supported" 
Covid-19 vaccination for HGP tutors 
Through a scheme offered by Wye Valley NHS Trust to organisations providing adult care, some of our tutors and volunteers have been vaccinated. This will help us re-open our therapy services as soon as possible, particularly the outreach sessions for clients in residential and care homes. 
We wish a very Happy Easter to all our gardeners and staff,
and to the volunteers and supporters who do so much for the charity.
GET IN TOUCH
t: 07816 257983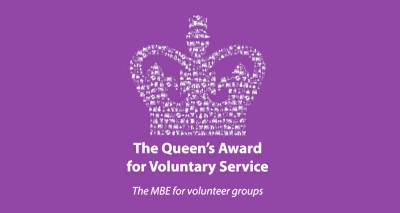 OUR ADDRESS
c/o Holme Lacy Campus,
Holme Lacy, Hereford HR2 6LL
Registered charity no.
1006625