Autumn 2021  
                                Our new base at Headway House

We have been working hard over the summer to prepare the gardens at Headway House, following our move there earlier this year. The launch party for the new site was held on a beautiful sunny day in early September. Trustees, staff, supporters and gardeners welcomed Sarah Sharp-Smith of Martha House to the official opening, where she cut the ribbon on our new poly tunnel. The tunnel was bought with the help of a donation from The Street Foundation, a local trust. Sarah says:
            "We are delighted to support this wonderful charity in its lovely setting"
Our gardeners love their new space, and we are looking forward to developing the facilities to expand our therapeutic services.
The At Home activities work continues to support clients who aren't able to be in the garden. Grants are being sought to widen the reach of this very successful project. September's activity pack has materials to make lovely bookmarks from pressed flowers – something to use and cherish during the winter months.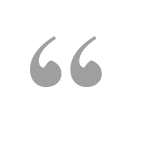 "Thank you for all your support and everything you have done for our residents during the pandemic."   Holmer Manor
GET IN TOUCH
t:   01432 805705
m: 07816 257983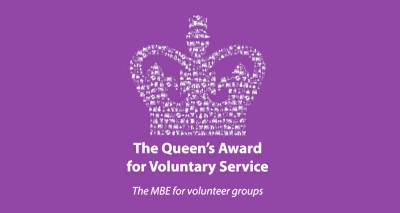 OUR ADDRESS
c/o Headway House
Trenchard Avenue,
Credenhill,
Hereford HR4 7DX
Registered charity no.
1006625