July 2021  
Demonstration Garden
We are delighted that some of our gardeners are now back attending horticultural sessions, and benefiting from being outdoors working in the garden. Our policies and procedures are kept under regular review using the latest government guidance to ensure we remain as safe as possible. Staff and volunteers have access to weekly PCR and lateral flow tests, adding an extra layer of safe practice.
The At Home activity project continues to support clients who aren't able to be in the garden or use our other horticultural therapy services currently. July's activity pack has lovely die-cut butterflies and sundials to make and hang in a window. Our gardeners are also sending in photographs of the gardens in their residential homes.
Our new volunteer
A very warm welcome to Rebecca, who has joined us as a regular volunteer.  She is helping to maintain the garden, and will also work alongside horticultural therapy tutors to support clients. Rebecca is currently doing an RHS level 3 horticulture qualification, and will bring valuable knowledge and experience to the charity.   
                     Happy to be back in the greenhouse!                           Client's garden, full of colour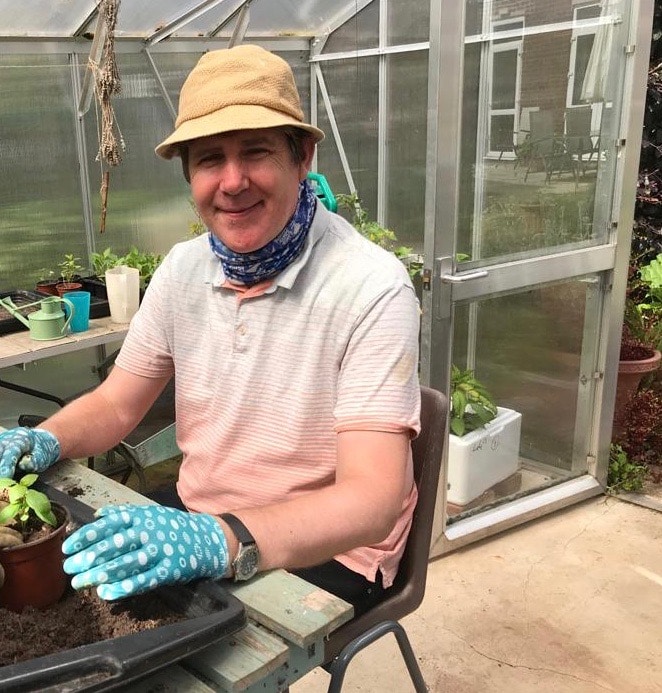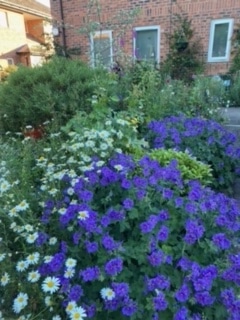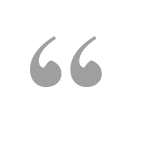 "Thank you for all your support and everything you have done for our residents during the pandemic."   Holmer Manor
GET IN TOUCH
t: 07816 257983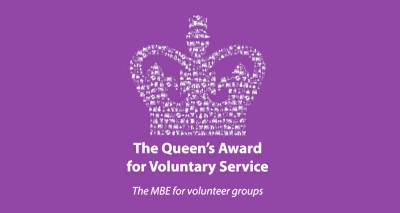 OUR ADDRESS
c/o Headway House
Trenchard Avenue,
Credenhill,
Hereford HR4 7DX
Registered charity no.
1006625