January 2022 
We start the new year with some very good news. Herefordshire Growing Point has been awarded an Awards for All Grant by the National Lottery Community Fund. We will use the funding to take our services to isolated people by expanding our outreach programme and developing At Home activities. The At Home project has been very successful in supporting our clients through the pandemic, and as a result of this generous grant we can now bring the social and therapeutic benefits of horticulture to more people in the community.
We are very grateful to the National Lottery for their recognition of our work.
January's At Home activity is to make a bird seed cake. Packs have been sent out to clients, and we have asked them to tell us how many different types of birds come to feed. Birds are the gardener's friend, and helping them is important during this tough time of year.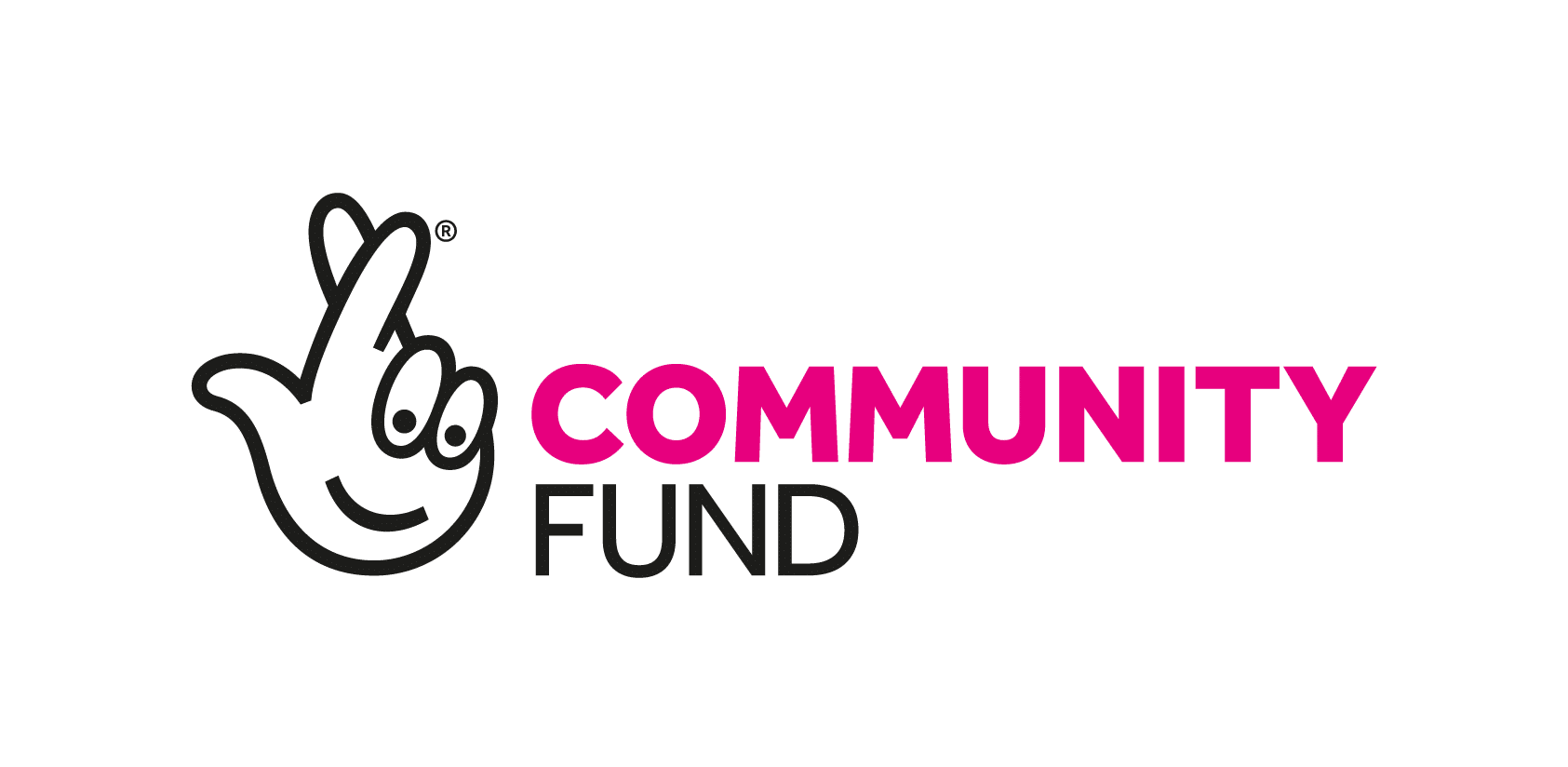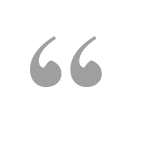 "Thank you for all your support and everything you have done for our residents during the pandemic."   Holmer Manor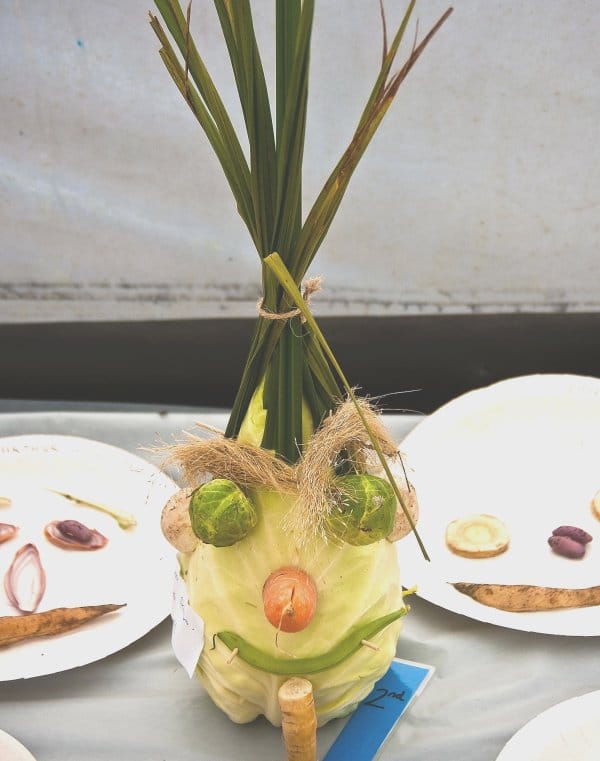 DATES FOR 2022
8 February  
Charity AGM, on-line 6.30pm
21 February
Visit by Mrs Jo Hilditch High Sheriff to open the Insect Hotel at Credenhill, 1.30pm
28 February
Charity development day for trustees, staff and volunteers
8 March 
Social & Therapeutic Horticulture talk by Charity Manager at Parkway WI
11-12 June
HGP stand at Hellens Garden Festival, Much Marcle
 Dates may be subject to change depending on Covid. 
GET IN TOUCH
t:   01432 805705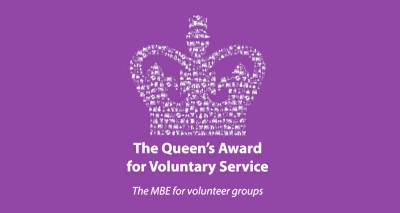 OUR ADDRESS
c/o Headway House
Trenchard Avenue,
Credenhill,
Hereford HR4 7DX
Registered charity no.
1006625