Fundraising for the charity
Part of our continuing efforts to raise funds during the pandemic include an online giving page on Givey. Please take a look and consider making a donation!
We also have a plant stand outside the Co-op in Holme Lacy with seasonal plants on sale to the public.
Much needed funds go directly to support our vital work.
Horticultural therapy during Covid-19   
Update November 5th
We are pleased that horticultural therapy sessions can continue at the Demonstration Garden in Holme Lacy under new government guidance for 'special exempt activity' in the second national lockdown. Clients who returned in October have benefited from being back in the garden, and they feel safe under our new systems. We have extensive safety measures and detailed risk assessments in place for clients, tutors and volunteers. Social distancing, small group sizes and extra hygiene regimes are in operating. Gardeners have their own sets of tools and we are providing PPE. We remain vigilant and ready to react if changes are needed.
Recent activity in the garden includes tidying growing beds, planting spring bulbs and some crafts – such as making nesting boxes. First class accommodation for birds in the spring!
Meanwhile, our clients in residential and care homes have  their activity packs and are busy finishing their entries for the charity's Autumn Show. The charity is very grateful to the Herefordshire Community Foundation for supporting this "At Home" project. It has been a lifeline to our gardeners during a very difficult time.
Autumn Show : latest news
We plan to hold the delayed Autumn Show at Holme Lacy on 3rd December. There will be a small gathering of people, maintaining social distance and other protective measures. We are delighted that the High Sheriff Mrs Tricia Thomas has agreed to judge our gardeners' entries and exhibits.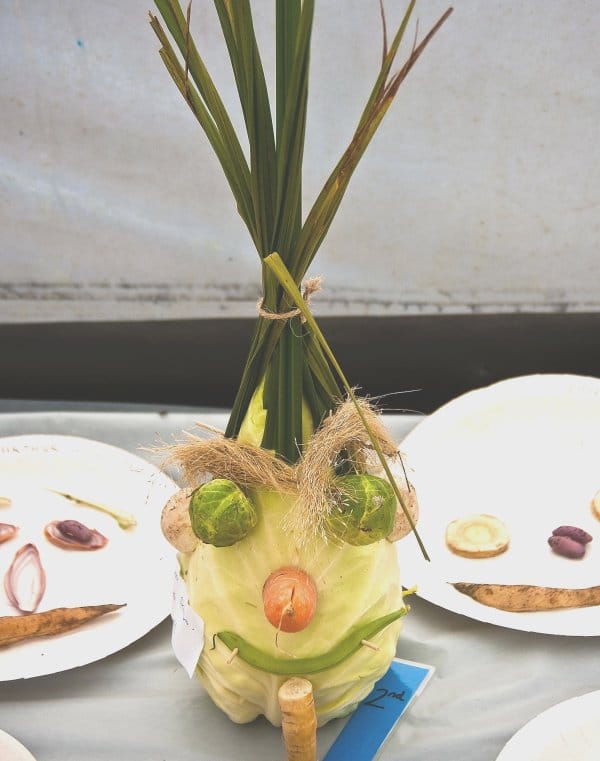 DATES FOR 2020
24 February
HGP Development Day
22/23 August
Hellens Garden Festival – on line creative digital event
16 November 
Charity AGM (held on-line)
3 December
Herefordshire Growing Point Autumn Show
Please note, all dates are subject to change depending on the coronavirus pandemic. Sadly, we have had to postpone some of our fundraising events, but new dates will be found as soon as possible.
GET IN TOUCH
t: 07816 257983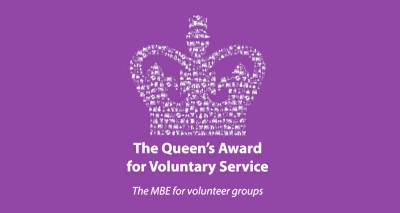 OUR ADDRESS
c/o Holme Lacy Campus,
Holme Lacy, Hereford HR2 6LL
Registered charity no.
1006625