Coronavirus update
With much regret, Herefordshire Growing Point has cancelled horticultural therapy sessions at its Holme Lacy base and in outreach venues around the county until further notice. We know this is a great disappointment for our clients, and their families and carers. However, we believe it is the safest action to take  given the seriousness of the coronavirus pandemic and current government advice.
Our loyal staff and volunteers continue to look after the demonstration garden at Holme Lacy, and tutors are busy planning activities for the time when we can restart therapy sessions. We are keeping everyone updated regularly – please look out for news and information on this website and posts on our Facebook page and Instagram (HerefordGrowingPoint).
          News from the Demonstration Garden 
Holme Lacy Campus is now completely closed but we are still able to look after the Demonstration Garden and make sure it is as beautiful as always ready for when we can start up.  
We are posting images on Facebook and Instagram to show how the garden is developing through summer. Our wonderful team of tutors and trustees are staying in touch with clients to keep them connected and involved with gardening activities. Videos of flowers and vegetables grown for clients are being sent to residential homes. Ursula, a resident tutor, runs horticultural sessions at Leadon Bank in Ledbury. Clients there have been enjoying the glorious sunshine outside in the garden amongst the flowers and some unusual wildlife!
Plans are underway to run the charity's autumn show as a virtual event this year. Tutors will work with their clients to produce entries for the annual competition – something for everyone to look forward to later in the year.
We have started selling plants again at the Co-op in Holme Lacy as part of our fundraising activities.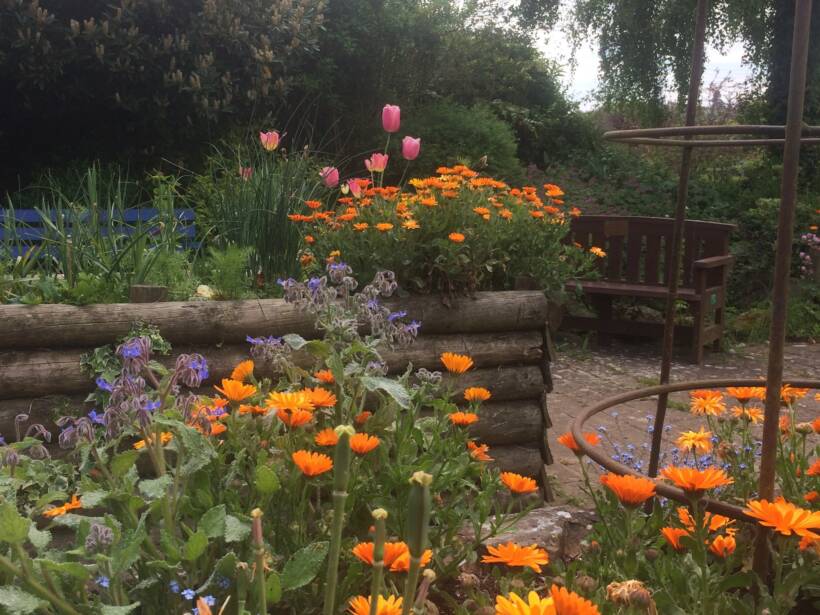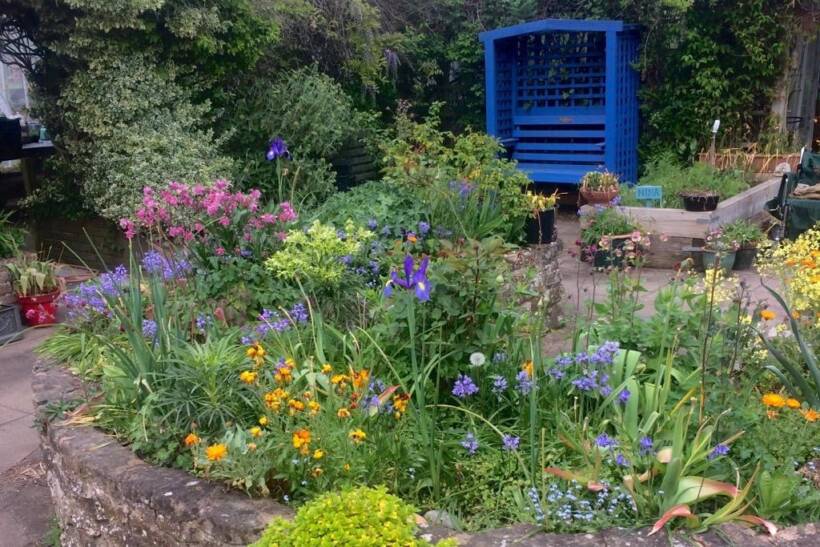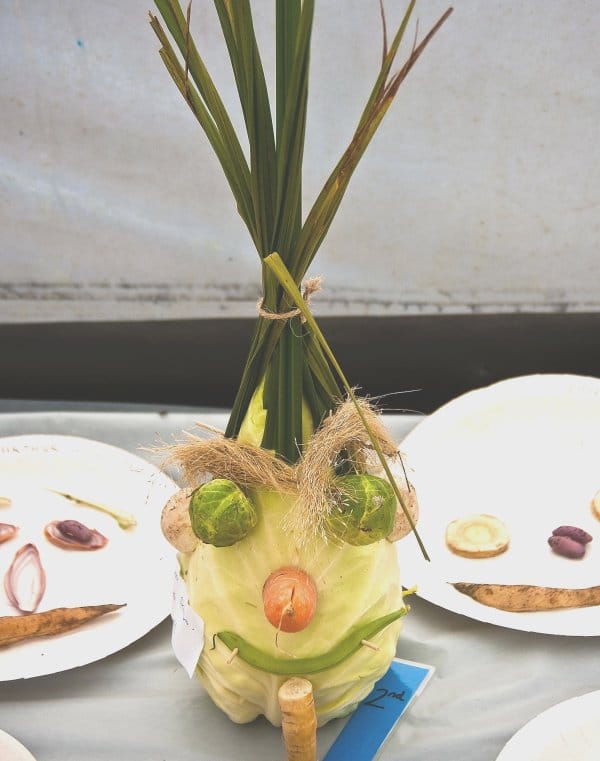 DATES FOR 2020
24 February
HGP Development Day
22/23 August
Herefordshire Growing Point at the Hellens Garden Festival
8 October
Herefordshire Growing Point annual Autumn Show 
October
RHS Big Soup Share 2020  – RHS Big-Soup-Share
16 November
AGM
Please note, all dates are subject to change depending on the coronavirus pandemic. Sadly, we have had to postpone some of our fundraising events, but new dates will be found as soon as possible.
GET IN TOUCH
t: 07816 257983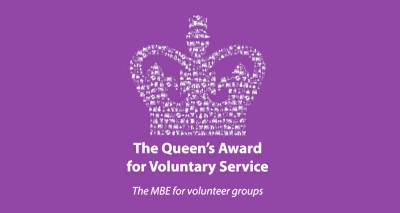 OUR ADDRESS
c/o Holme Lacy Campus,
Holme Lacy, Hereford HR2 6LL
Registered charity no.
1006625