Coronavirus update
With much regret, Herefordshire Growing Point has decided to cancel all horticultural therapy sessions at its Holme Lacy base and in outreach venues around the county until further notice. We know this will come as a great disappointment to our clients, and their families and carers. However, we believe it is the safest action to take now given the seriousness of the coronavirus pandemic and recent government advice.
Our loyal staff and volunteers will continue to look after the demonstration garden at Holme Lacy, and tutors are busy planning activities for when we are able to restart therapy sessions. We will be keeping everyone updated regularly – please look out for news and information on this website and posts on our Facebook page.
News from the Demonstration Garden
Holme Lacy Campus is now completely closed but we are still able to look after the Demonstration Garden and make sure it is as beautiful as always ready for when we can start up.  As you can see from the picture, the tulips this year will be fantastic.
We are also able to collect our post thanks to the kindness of Kevin the caretaker.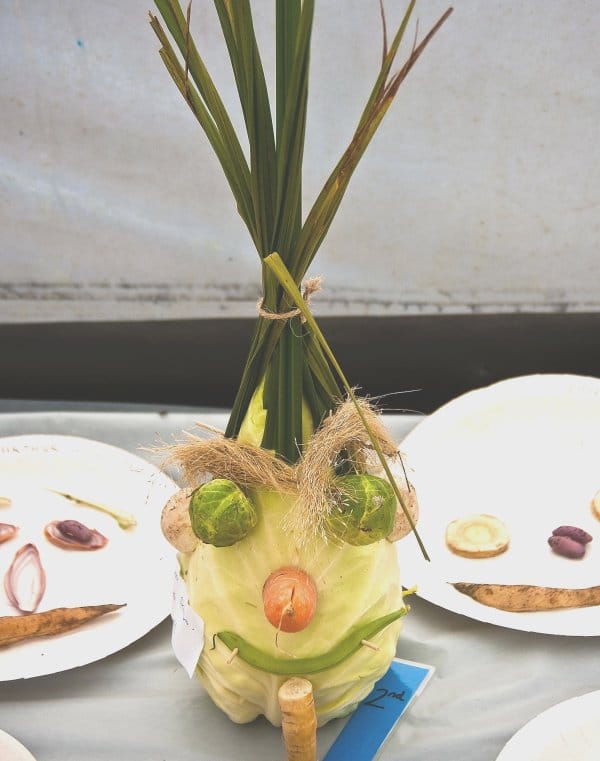 DATES FOR 2020
24 February
HGP Development Day
19 June
Fundraising event "A Midsummer Evening of Words & Music" – details to follow
22/23 August
Herefordshire Growing Point at the Hellens Garden Festival
8 October
Herefordshire Growing Point annual Autumn Show 
October
RHS Big Soup Share 2020  – RHS Big-Soup-Share
16 November
AGM
Please note, all dates are subject to change depending on the coronavirus pandemic 
GET IN TOUCH
t: 07816 257983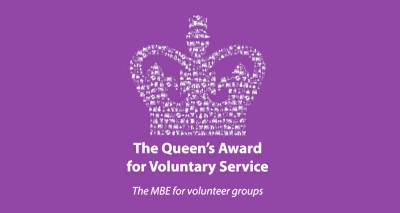 OUR ADDRESS
c/o Holme Lacy Campus,
Holme Lacy, Hereford HR2 6LL
Registered charity no.
1006625