WHAT WE OFFER
Weekly therapeutic gardening sessions – in our purpose-built Demonstration Garden, or outreach sessions in the community. All sessions led by tutors trained in horticultural therapy.
Outings to gardens of special interest in the county.
Talks on various topics throughout the year.
Tours of the Demonstration Garden – see examples of raised beds, containers and adapted tools.
Advice on adapting a garden for low maintenance or disability.
Annual events for our gardeners – summer barbecue and our Autumn Show.
All ages and abilities are welcome. No need for previous experience of gardening! Individual needs are met through use of different gardening techniques and adapted tools.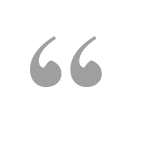 40% of our gardeners report "a big improvement in physical health". 90% say they feel "much less isolated".
WHAT IS HORTICULTURAL THERAPY?
Gardening is a powerful tool to improve quality of life for people with disabilities.
Working in the fresh air, nurturing plants, enjoying the harvest, sharing achievement together.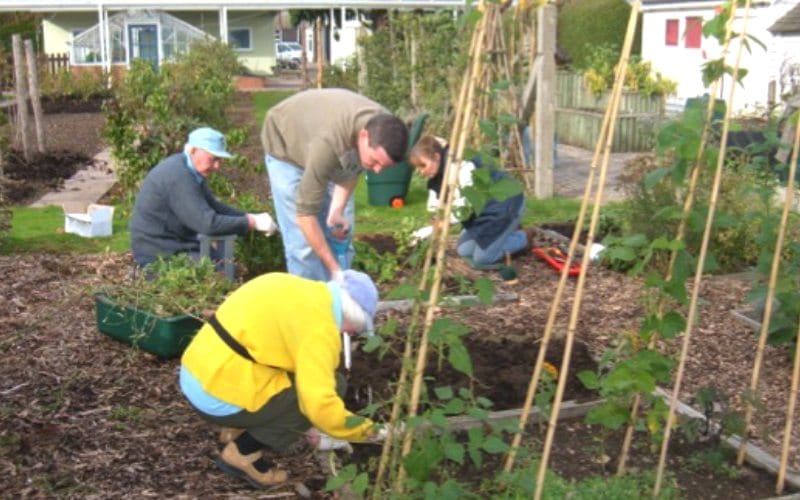 The benefits of gardening…
Physical and mental fitness, well-being and sensory stimulation.
Increase in confidence and self-esteem.
Gaining skills and enabling a move into employment.
Re-building life after illness or accident.
Working with others and meeting new people.
A TYPICAL WEEK
Horticultural sessions at Herefordshire Growing Point run from the first week in March through to mid December.
Monday morning
10.00 -11.00am: gentle gardening for elderly group with mild to moderate dementia, spaces available.
11.00am – 12.30 pm: gentle gardening and craft activities for more active adults with mixed disabilities. No current vacancies.
Tuesday morning
9.45 -11.45 am: moderately active gardening, craft activities and cooking opportunities. Mixed ability adults, lively sociable group. Currently, space for one gardener.
Wednesday morning
10.30 – 11.30am: Affinity Trust group session for young adults, mainly craft activities.
11.30am – 12.30pm: small group of profoundly disabled adults with carers. Spaces available for one or two individuals with a carer.
Wednesday afternoon
1.00pm – 2.00pm: physically active adults from Affinity Trust who enjoy basic horticultural activities. Possible vacancy with prior agreement from Affinity.
2.00 – 3.00pm: small group of physically able adults with learning disabilities who enjoy gardening together. Spaces available.
Thursday afternoon
1.00 – 3.00pm: active older gardeners with various mild impairments who enjoy a full range of gardening activities. Space available.
---
Please contact us for details of our outreach sessions around the county, including Waverley Court, Leominster; Leadon Bank, Ledbury; Orchard House, Hereford.
We can usually accommodate individual gardeners in existing groups. For a new group of gardeners wishing to join Growing Point, every effort will be made to establish a session especially for them.
Transport
We now have our own people carrier, thanks to a very generous donation by Stanley House, Bosbury. Talk to our charity manager about help with transport.
"I like the beauty of being here, seeing the flowers."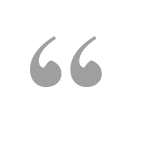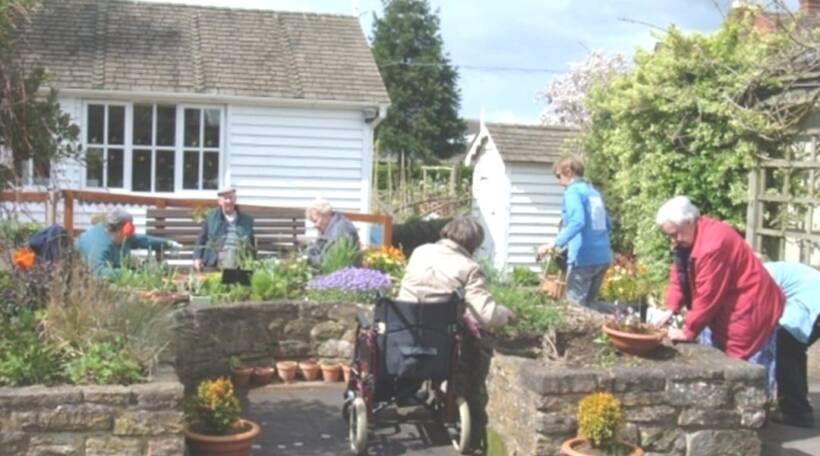 Our specially adapted garden has been at the Holme Lacy campus for more than 20 years. We run our therapeutic garden sessions here. There are raised beds, vegetable growing areas and a polytunnel. The Garden Room (also our office) provides an indoor space for refreshments and craftwork.
We also have plenty of places to sit and relax with friends in the garden. The demonstration garden shows what is possible for disabled people who want to carry on gardening.
But we need more room for the growing number of our gardeners and projects. Major fund-raising is underway for a new garden site – watch this space!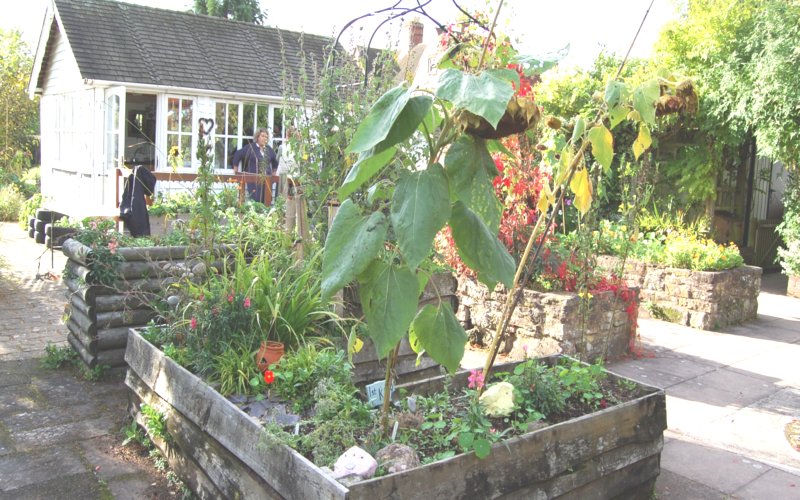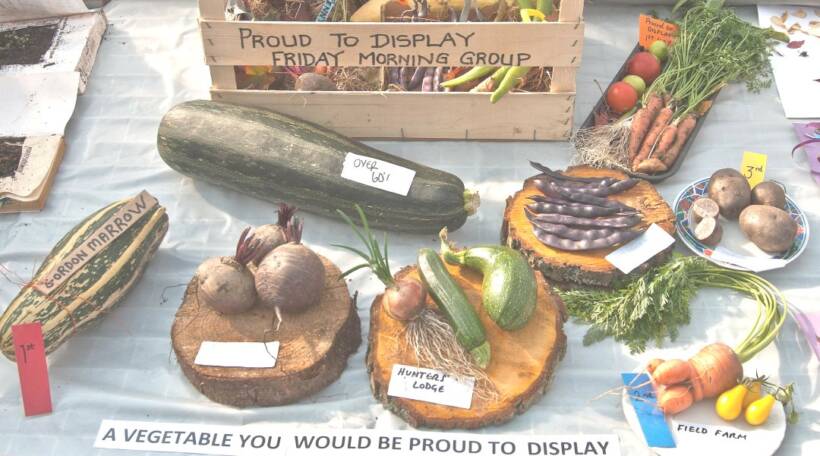 Two special awards…
Gardener of the Year cup – 2019 winner: Marion Davies
Most Improved Gardener – 2019 winner: Mark Randall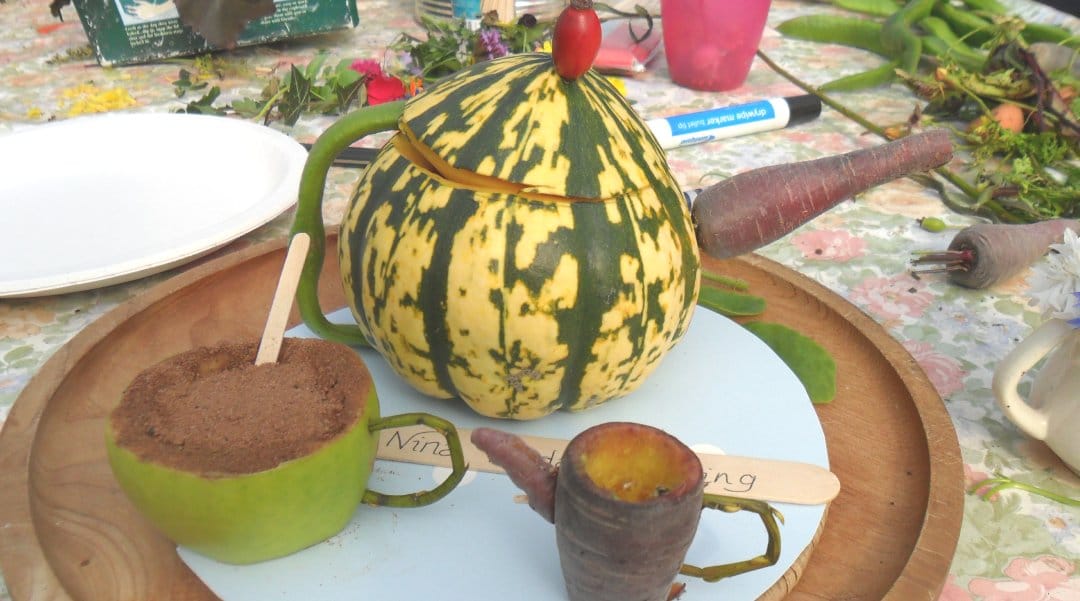 Our annual show is held in early October at the Demonstration Garden. This is the time for gardeners to show what they have achieved during the growing year.
Prizes are awarded in a wide range of categories – from tallest sunflower to most imaginative miniature garden, and more. Competition is taken very seriously!
In 2019 we were honoured to have the former Mayor of Hereford, Sue Boulter, to award prizes. Congratulations to all.
We welcome supporters, families and visitors to share this afternoon of celebration, with tea provided by trustees.
RELATED LINKS
Thrive www.thrive.org.uk
UK horticultural charity promoting gardening and horticulture for therapy and health, training and employment.
Herefordshire Growing Point is an affiliated member
Trellis www.trellisscotland.org.uk
Scottish charity supporting the use of horticulture to improve health, well-being and life opportunities for all.
Herefordshire Horticultural Hub www.hortihub.co.uk
Formed in 2012 to promote and link the exceptional businesses and skills in horticulture found in and around the region.
Perennial www.perennial.org.uk
Providing free and confidential advice, support and financial assistance to people of all ages working in, or retired from horticulture.
Carry On Gardening www.carryongardening.org.uk
Award winning website with numerous ideas and tips for making gardening easier.
Growing Local www.growinglocal.org.uk
Hereford based community interest company helping to develop links between local growers and the community, and offering educational land-based courses for children and adults.
HVOSS (Herefordshire Voluntary Organisations Support Services) www.hvoss.org.uk
Offers support services to ensure charities, community groups, clubs and social enterprises can thrive and continue to make a huge contribution to life in the county.
Holme Lacy Campus www.hlcollege.ac.uk/campuses/580f82a629edf/Holme-Lacy-Campus
Home to our Demonstration Garden and part of Hereford and Ludlow College.
Herefordshire Mind www.herefordshire-mind.org.uk
Provides support for people affected by mental distress. Their Directory connects individuals, organisations and professionals to services, advice and opportunities across Herefordshire and beyond.
Herefordshire Growing Point is included in the directory of services.
GET IN TOUCH
t: 07816 257983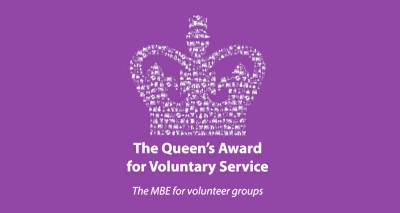 OUR ADDRESS
c/o Holme Lacy Campus,
Holme Lacy, Hereford HR2 6LL
Registered charity no.
1006625