OUR STORY
The positive benefits of gardening and horticulture have been recognised nationally for many years. In 1988 Herefordshire DIAL (Disablement Information and Advice) held the first Autumn Garden event, hosted by Holme Lacy College. So began the productive alliance between the college and gardeners with special needs.
In 1989 the college built the Demonstration Garden, and their horticultural department started teaching sessions for people with disabilities.
In 1991, it was agreed that the gardening project would continue alone, and Herefordshire Growing Point began as a registered charity to provide horticultural therapy in Herefordshire. Now, with our charity manager and a team of tutors and volunteers, we offer weekly gardening sessions for about 200 clients. All our funding comes from donations from charitable trusts and individuals.
In 2013, Herefordshire Growing Point received the Queen's Award for Voluntary Service in recognition of the very high quality of our work and the contributions made by our volunteers.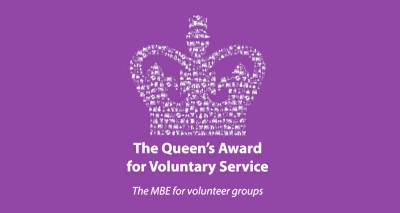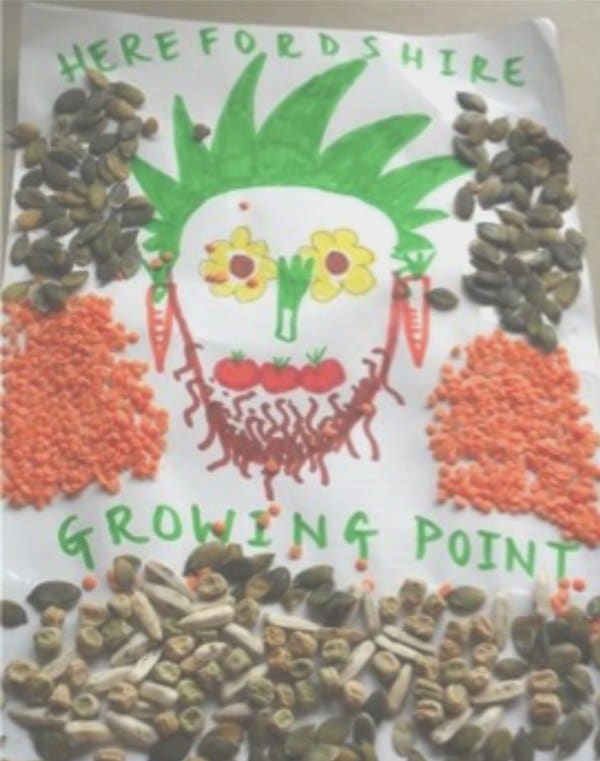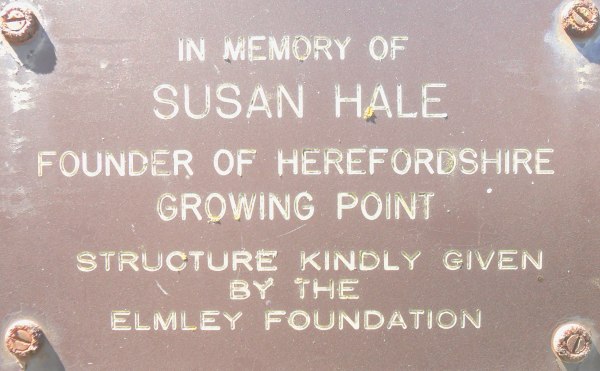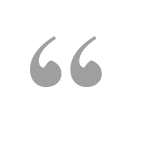 "Coming to Growing Point means I am doing something good and worthwhile."
The Baroness Masham of Ilton, Patron
Baroness Masham is a champion for causes related to disability and an active member of the House of Lords. She has competed in several Paralympic Games. She is also Vice President of the Snowden Trust.
Tamsin Westhorpe, Hon. President
With over 25 years experience in the horticultural industry, Tamsin has plenty of practical hands on advice to share. Her career has seen her edit The English Garden magazine, write scripts for gardening TV shows, lecture at Kingston Maurward College in Dorset and care for parks and gardens. She is now a freelance writer, and curator and gardener of Stockton Bury Gardens, Herefordshire. Tamsin is also an RHS Chelsea Flower Show Judge and an acclaimed gardening author. She is a prolific speaker and tutor experienced in working with large audiences in all sorts of environments. She has spoken at schools and colleges to encourage careers in journalism and horticulture.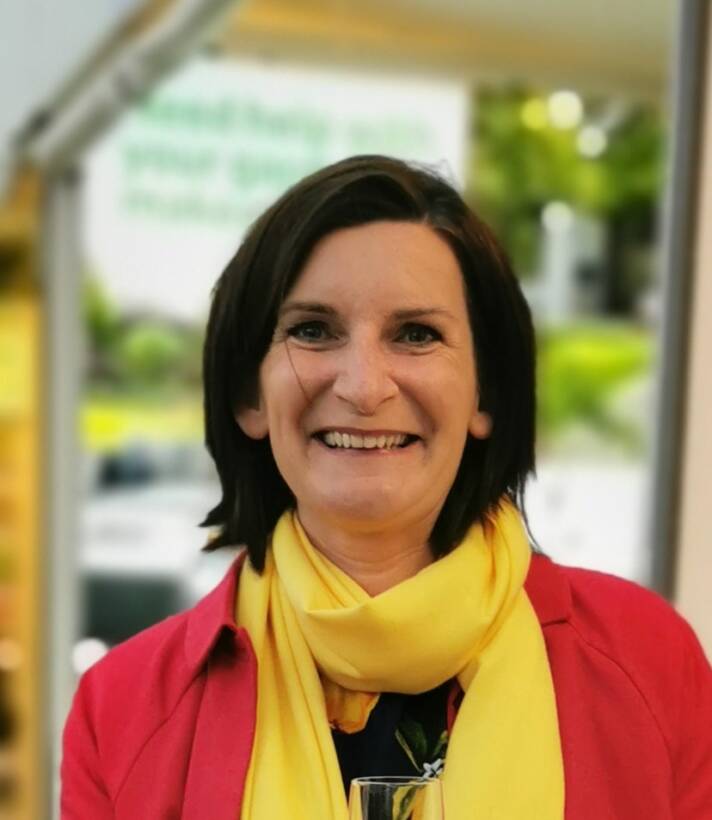 Julian Reeves, Charity Manager
After working in Public Health for 15 years, Julian moved into charity management, initially setting up Herefordshire Heartstart, and then managing the local blind association. In 2015, he was appointed as charity manager of Herefordshire Growing Point. He has horticultural qualifications from the RHS and a level 4 Diploma in Horticulture and Garden Design from Pershore College.
Julian passionately believes that being in touch with plants, the soil and nature, is hugely beneficial to those who would otherwise be unable to access them.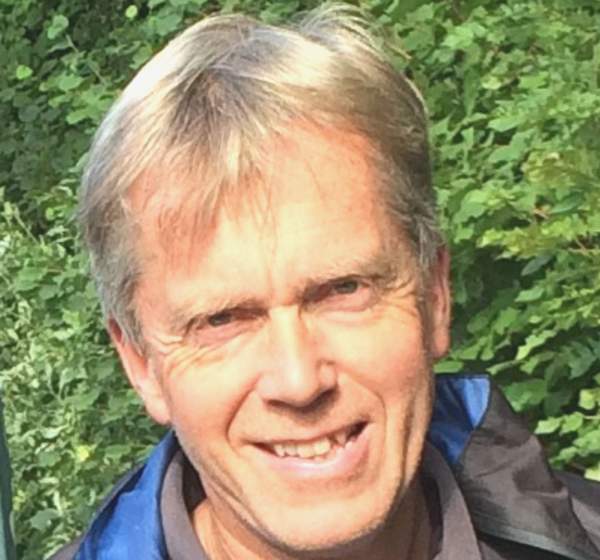 Laura Hone,
Chair
Laura used to work in London in executive search, specialising in the voluntary sector. Following a move to Herefordshire, she joined Herefordshire Growing Point as a volunteer, then became a Trustee before eventually being elected Chairman. She is a keen gardener and has learnt a great deal since becoming involved with Herefordshire Growing Point; particularly seeing at first hand the considerable benefits of horticultural therapy. She is also a member of the Board of Trustees of Barrs Court SEND School.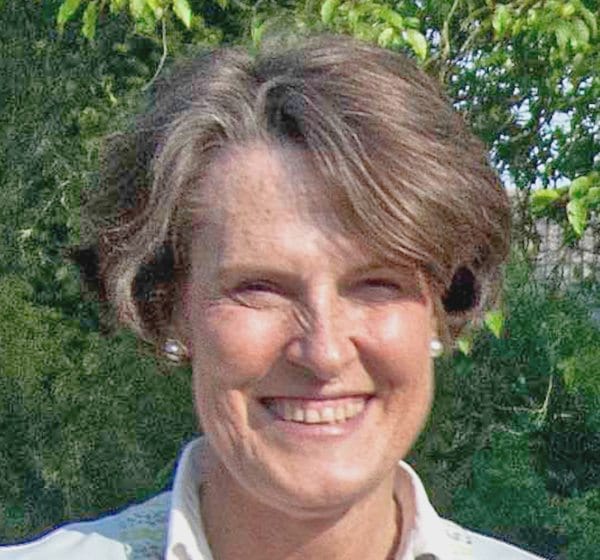 Andrew Huntley,
Trustee and Treasurer
Andrew has a background in commercial horticulture, having run a garden plant nursery. During that time, he designed two mazes, one in Herefordshire and the other in Scotland (which he hopes will outlast him for many years). He worked as a tutor at Growing Point, before becoming Treasurer in 2005.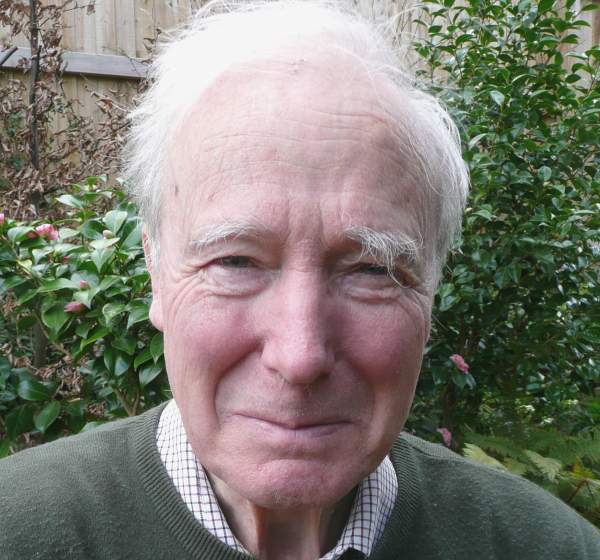 Julie Cohn,
Trustee
Julie is a retired Hospital Pharmacist. She loves all things gardening and did a Certificate of Higher Education in Horticultural Studies with the University of Birmingham based at Holme Lacy College a number of years ago, her favourite essay being "Slugging the Slugs" unfortunately she still battles with them in her garden!
She is a also a Trustee of Yeleni Therapy and Support, supporting people with cancer and is Chair of Governors at Barrs Court School for children with special needs.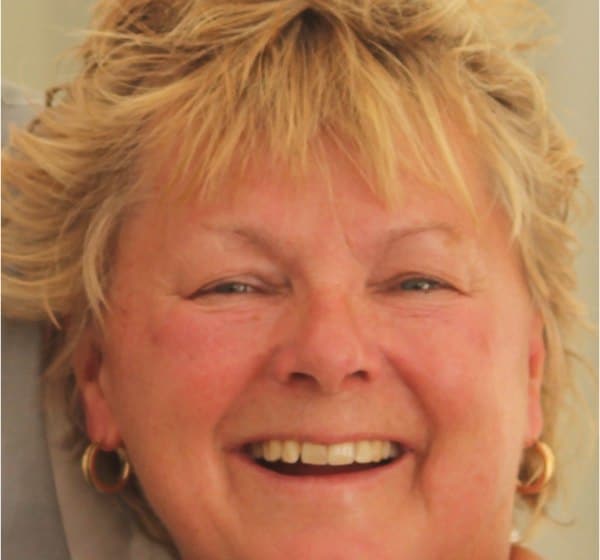 Mary Knight,
Trustee
Mary is a trained nurse and became involved with Herefordshire Growing Point following the completion of a City and Guilds Course in Gardening. She was a tutor for a short while before becoming a Trustee. She also has experience in looking after people with mental heath problems, and fully understands what an important part horticultural therapy can play in improving mental health.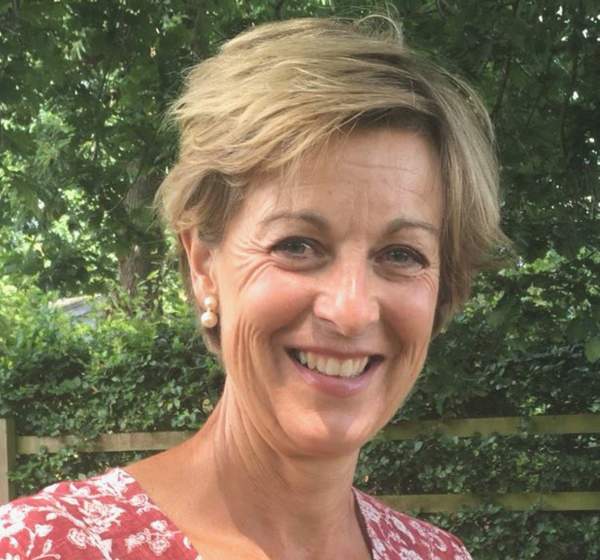 Lady Caroline Lechmere,
Trustee
Having read geology at university, Caroline briefly worked in the oil industry before moving to the City to work in private client stockbroking. She came to Worcestershire with her husband and family in 1995. She helped to found a local NSPCC committee in 1999, eventually becoming Worcestershire Branch Chairman, and is still very much involved with the charity. Caroline was asked to join Herefordshire Growing Point as a volunteer, becoming a trustee having seen what a worthwhile charity it is and how beneficial gardening therapy can be.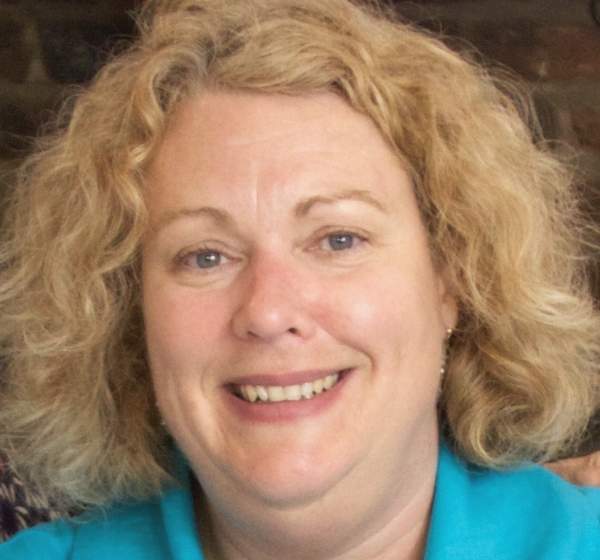 Shelagh Wynn,
Trustee
Shelagh is a retired consultant physician. Before moving to Herefordshire, she worked at the National Hospital for Neurology in London. She is a keen gardener, with an RHS level 2 diploma in horticulture, and works regularly as a volunteer at Growing Point's base in Holme Lacy. Shelagh is also a trustee of Herefordshire Community Foundation.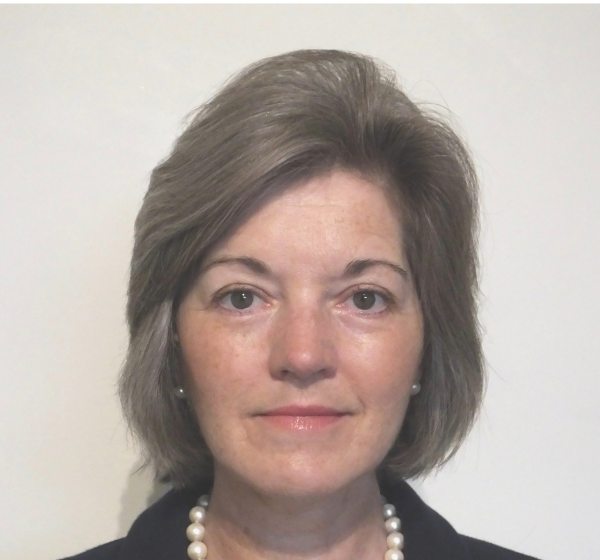 Janet Parry,
Trustee
Janet is an Occupational Therapist who has lived and worked in Herefordshire for 24 years. She has volunteered with Herefordshire Growing Point since completing a Diploma in Horticultural Therapy in 1999, having recognised
how gardening can be a wonderful way to improve health and well-being.
Fiona Paterson,
Trustee
Fiona became a trustee of Growing Point in 2008 soon after arriving in Herefordshire. She has been a keen gardener since that time having spent many years travelling widely with a husband in the Forces. Fiona now works in the education sector as a fundraiser.
Rebecca Sheen,
Tutor
Rebecca has lived in Herefordshire for the last 19 years. She has worked with children and adults of all ages. She was involved with setting up and running a school garden before becoming a science technician at a college. Rebecca has been volunteering with Growing Point since May 2021, and has now become a tutor. She is passionate about gardening and its benefits for wellbeing. At the moment, she is studying for the RHS Level 3 qualification, and has completed the Social and Therapeutic Horticulture practice course run by Thrive.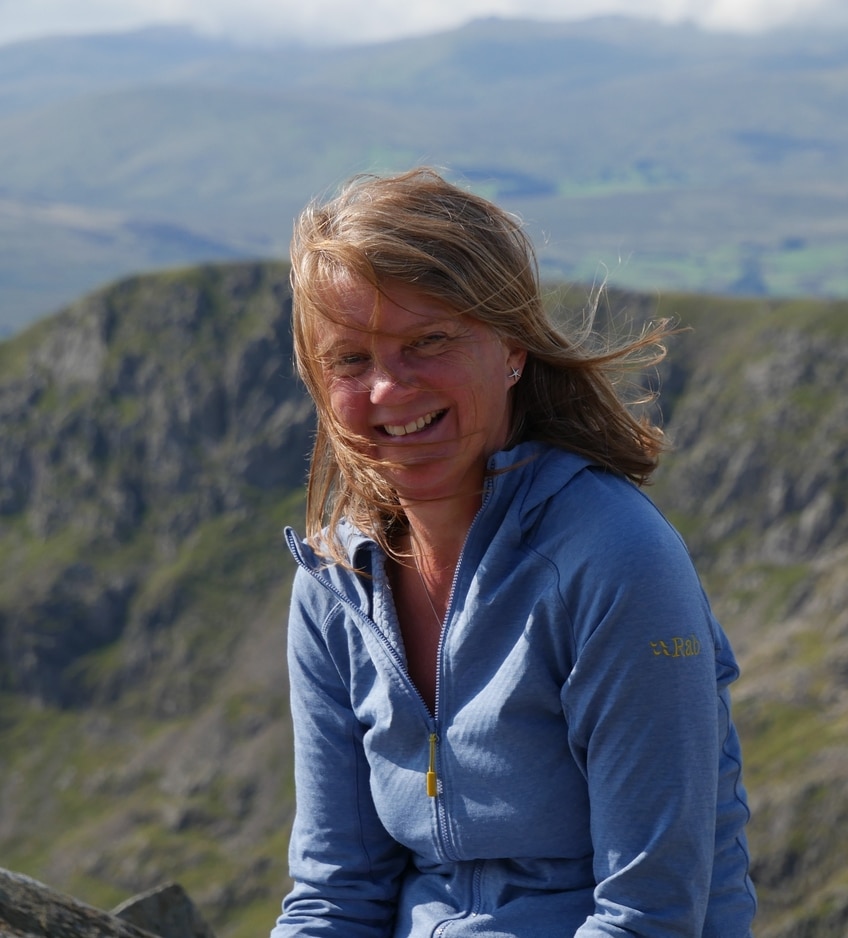 Sue Bienkowska,
Tutor
Sue is a retired physiotherapist who has experience of working holistically with children and people of all ages in community, social care and education settings.  She completed an RHS course at Pershore some years ago and has been an enthusiastic gardener for 40 years with a special interest in sustainability and wildlife.
Andrew Keir,
Tutor
A graduate in Plant Science, Andrew worked in plant breeding and seed marketing, and then became an agronomist. He has held senior positions in one of the UK's largest vegetable growing co-operatives in East Anglia, HJ Heinz, and Sun Valley/Cargill in Herefordshire. Andrew then retrained, to teach horticulture at Pershore college, and Herefordshire & Ludlow College until 2016.  He holds the RFS certificate in Arboriculture. Since retiring, he has worked in community and horticulture therapy, joining Growing Point in 2017 as a tutor.
He grows and preserves his own fruit and veg, and has introduced cooking sessions for Growing Point's clients to make use of their produce.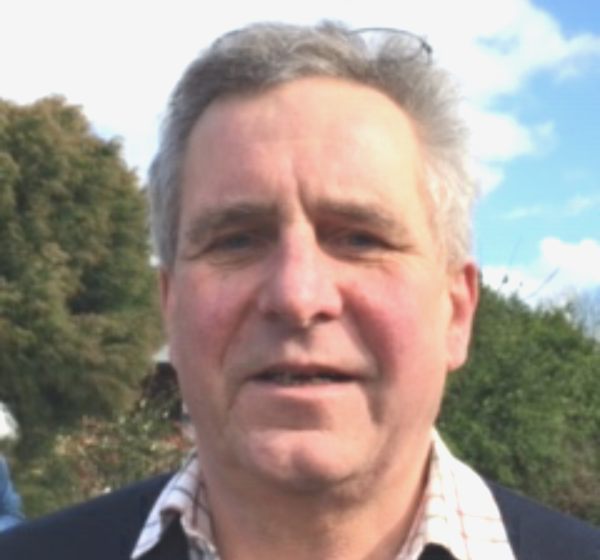 Jo Rigney,
Senior Tutor
Jo and her partner set up a company in 1995, specialising in the renovation of period properties. Spending most of her working day inside in dusty environments, she began to develop a love of horticulture and spending time in her garden. In 2014, Jo was invited to help out with sessions at HGP, and then became a regular volunteer and tutor.
She completed Thrive's "Introduction to Social and Therapeutic Horticulture practice" course at The Martineau Gardens in Birmingham in January 2015. Since moving to our new base at Headway House in Credenhill, Jo has become Senior Tutor. She will help develop the garden with the rest of the team, and expand HGP's work on horticultural therapy outcomes. Jo also has a new role as the charity's social media coordinator.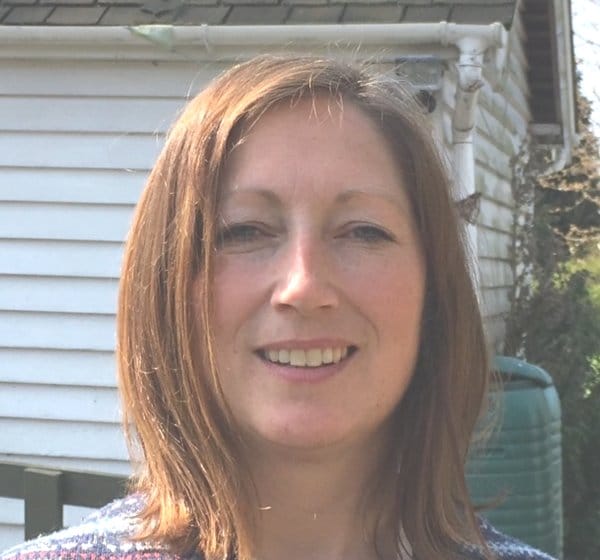 Ursula Ashworth,
Tutor
Ursula is a trained florist who worked in Switzerland and then England before re-qualifying as a teacher in the life long learning sector. She has been an activity champion in residential settings for the last 20 years. In 2009, she became a Growing Point tutor, and now runs outreach horticulture therapy sessions in various sites around the county. A passionate gardener, she enjoys connecting clients with the seasons and bringing the colours, scent, and power of nature in touching proximity, especially for those who are unable to be outside. Ursula is also a volunteer for Malvern Hills Repair Café.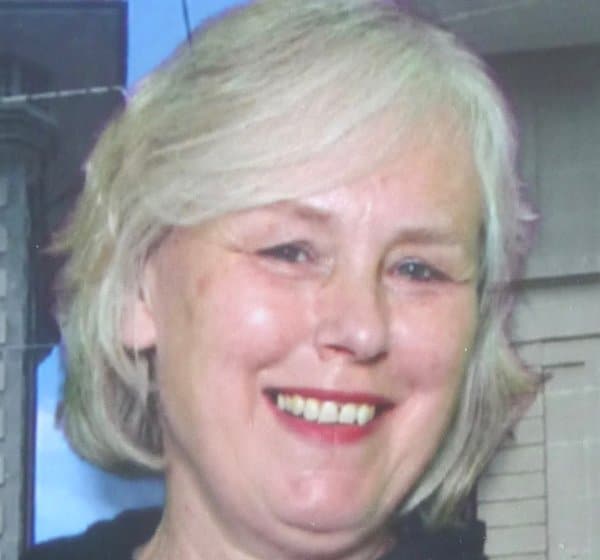 "Love it all – the gardening, the people, the company."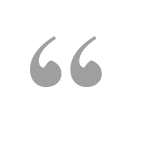 ACCOUNTS, REPORTS, POLICIES
These documents are all in PDF format.
GET IN TOUCH
t:   01432 805705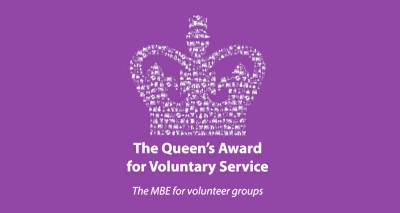 OUR ADDRESS
c/o Headway House
Trenchard Avenue,
Credenhill,
Hereford HR4 7DX
Registered charity no.
1006625